Michael has planted a bunch of sunflowers on my mother's balcony. By planted, I mean that he dumped her birdseed into her flower pots. Quite surprisingly, he's managed to grow a very healthy crop of small sunflowers. My mom has been providing me with frequent updates over the spring and summer.
Yesterday, when I went to get Michael out of my mom's car he presented me with a small bouquet of sunflowers. Somehow, he managed to keep them safe on the ride home, which is not something I would expect from a two year old. He looked so pleased with himself when he handed them to me that I almost cried.
Here they are.
It's hard to beleive that the child that did this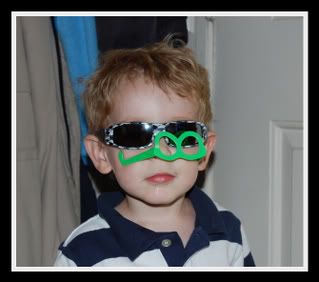 and this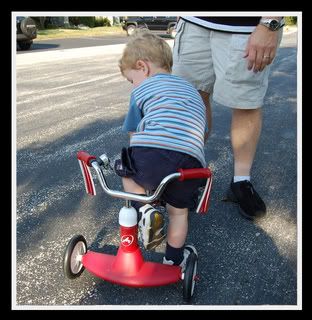 could do something so sweet. Of course, I did have to remove him from the table once. He tried to retrieve them later in the evening.